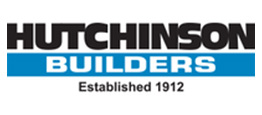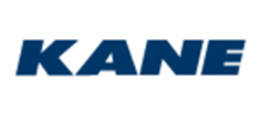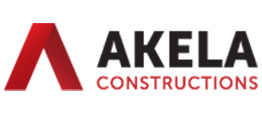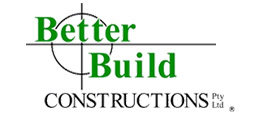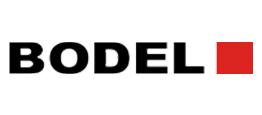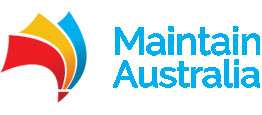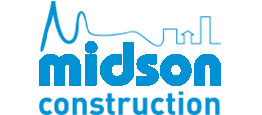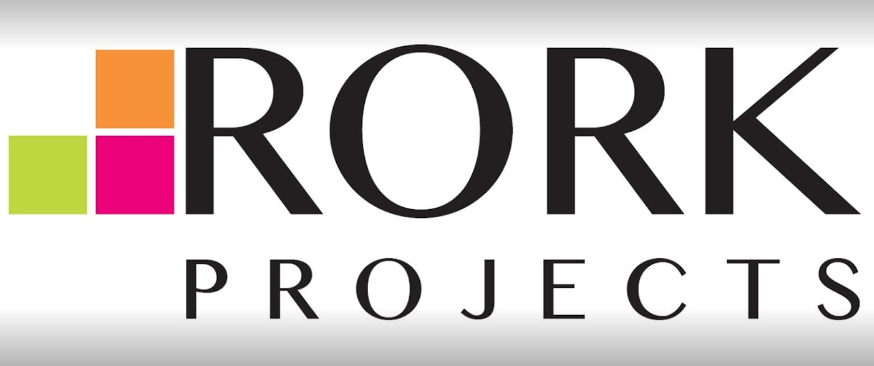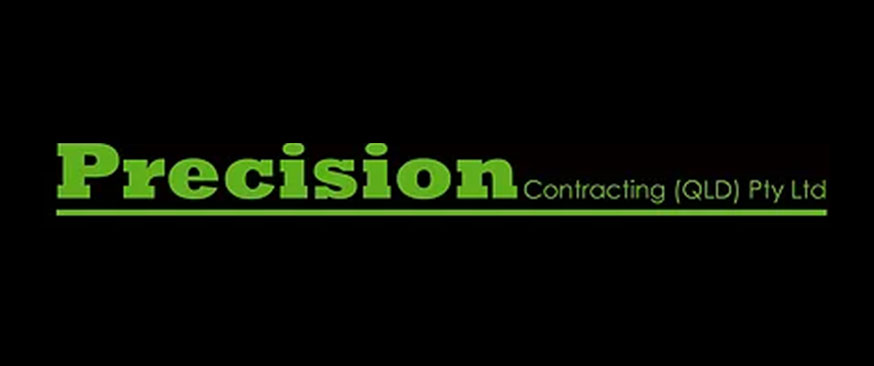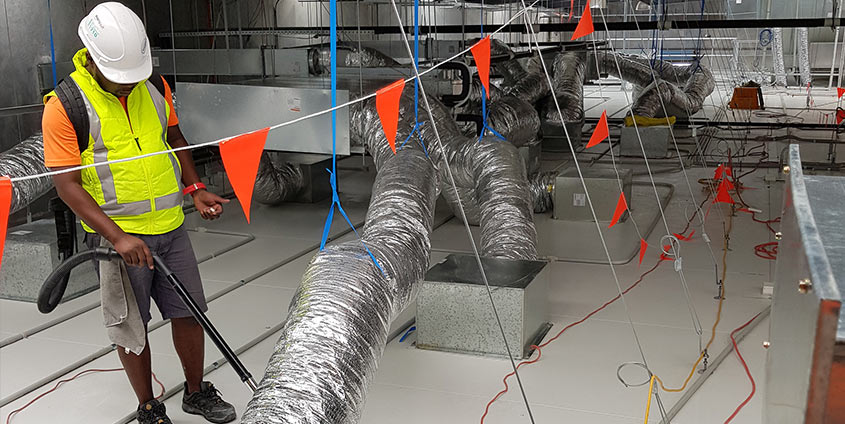 Builders cleaning is an essential cleaning before, after and during construction.
View Service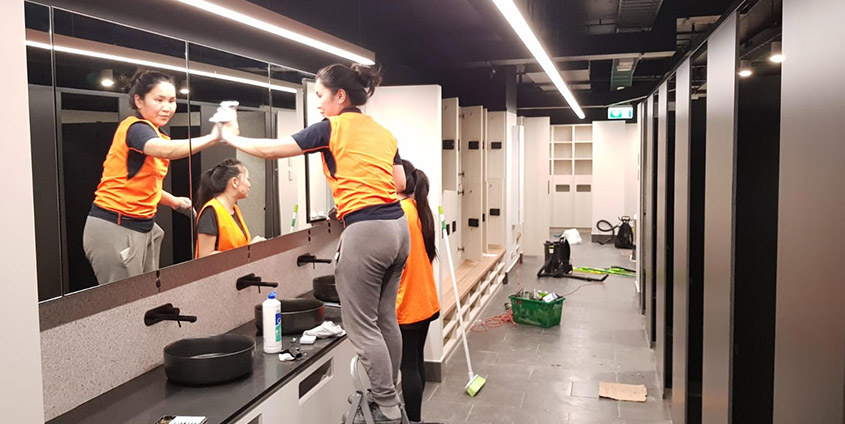 If you've just finished construction work, let us get rid of the dirt and grime to make…
View Service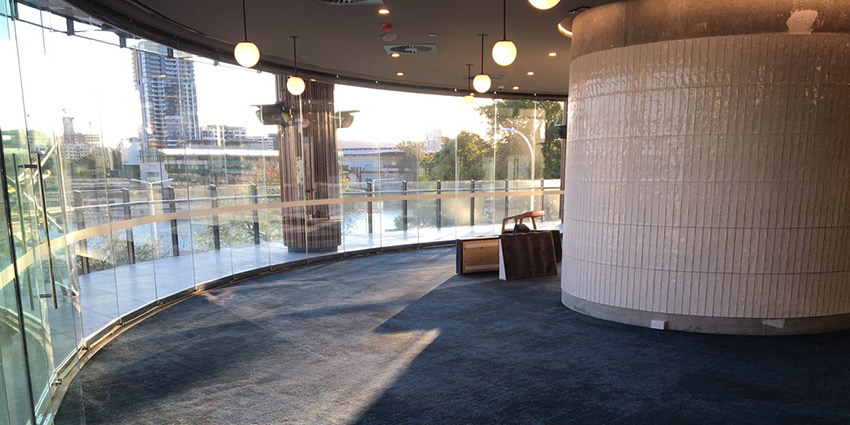 Enjoy your modern and comfortable office, from ensuring that the coffee cups are…
View Service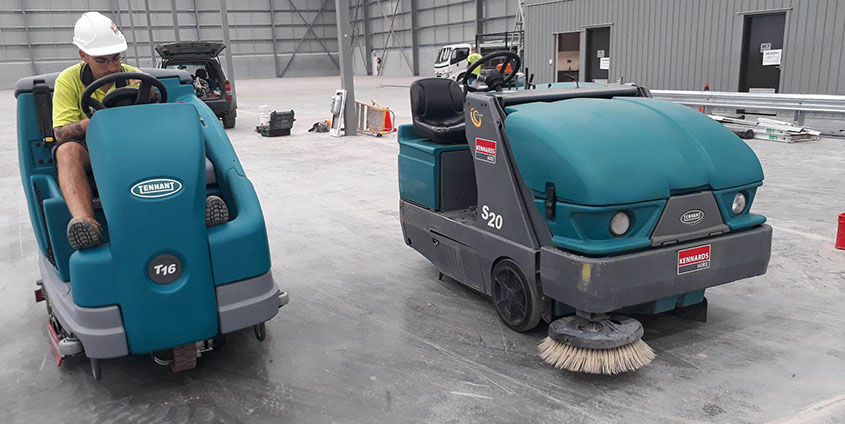 Our industrial cleaning services are suited to any industrial premises, whether it's…
View Service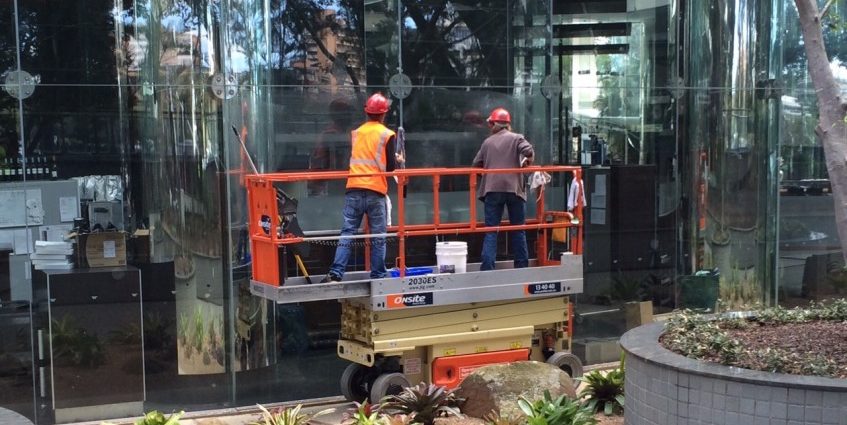 Our hospitality cleaning services are perfect to clean hotels, resorts and casinos and…
View Service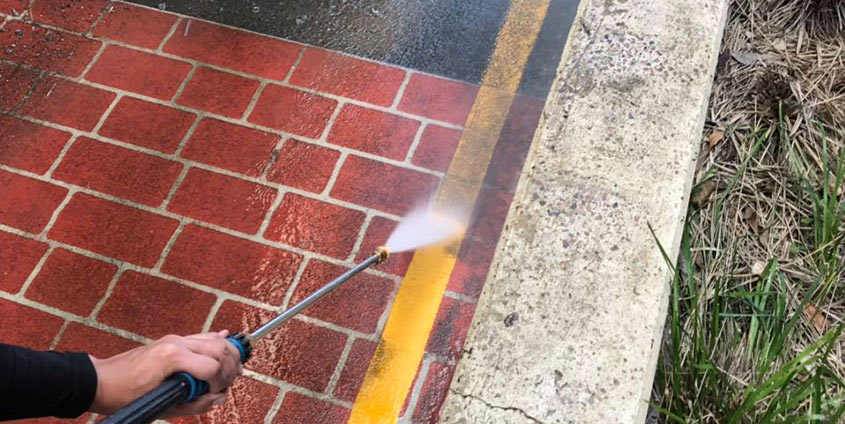 High Pressure Cleaning in Brisbane is the most effective way of cleaning for…
View Service
Our Advantages
Commercial Cleaning Company
Cleaning Solutions Brisbane is dedicated to our clients and guarantees a thorough, damage free, high quality cleaning service.  We specialise in servicing builders, site offices, commercial locations, industrial facilities, and exterior areas requiring high pressure cleaning techniques. Cleaning Solutions Brisbane has grown from humble beginnings and now services clients in Brisbane, Sunshine Coast, Gold Coast and Toowoomba.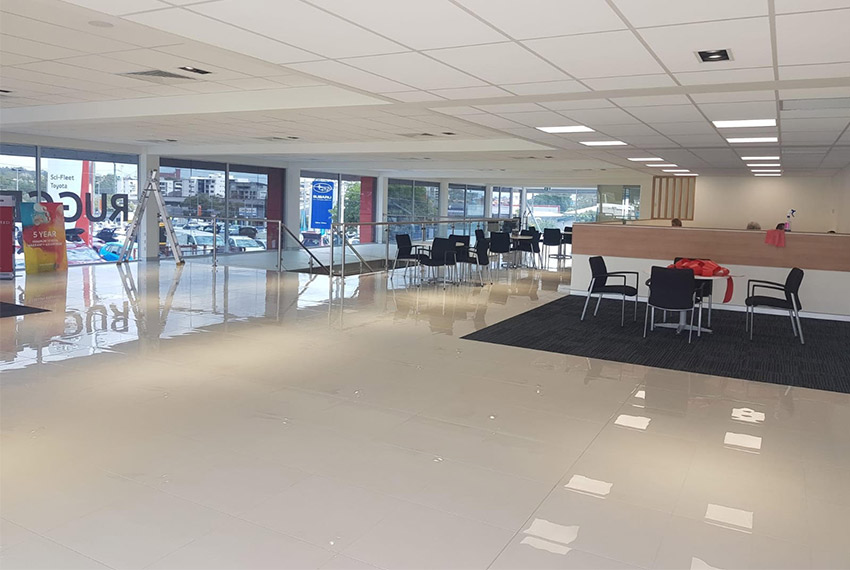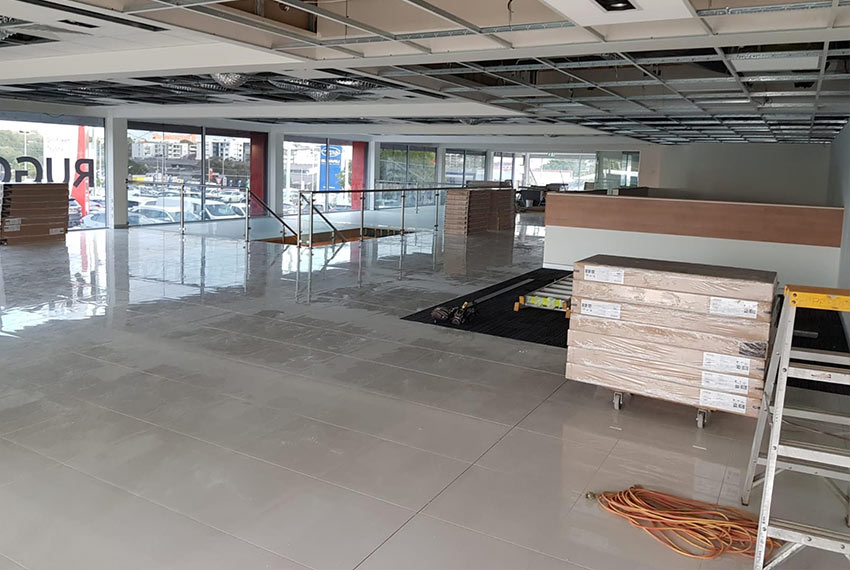 We're Fast & Professional
We can organise as many cleaners as required to finish your job in shortest period of time
What our Clients Say
Client Testimonials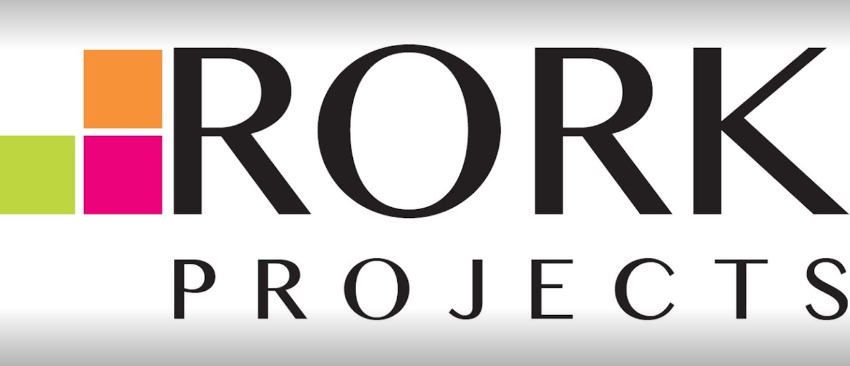 "Well Done"
WELL DONE! I had to take the UP&F Cleaning Supervisors and Contractors to check out the area before they took it over for cleaning and they commented that Rork had done a good job with the Builders Clean. They are usually fussy and not liberal with their compliments!
Nathan Tucker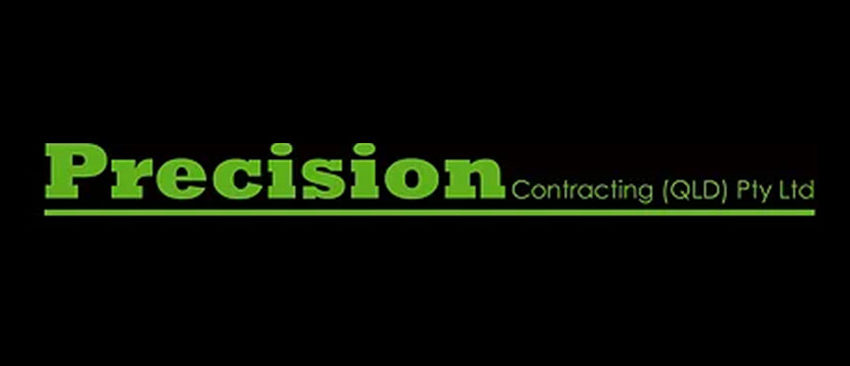 "Excellent customer care"
It is an unfortunate space that gets dirty really easy, so that's unavoidable. After your team was done, it looked great.
Tom Fitzgerald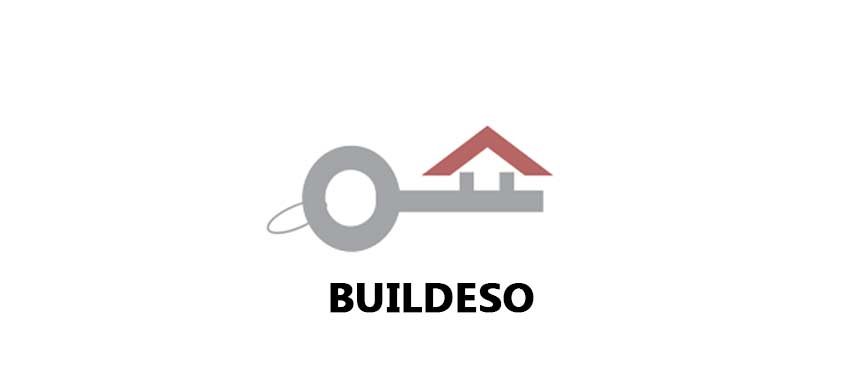 "Great Job carried out by Cleaning Solutions Brisbane!"
Best Commercial Cleaners in Brisbane! We had a very tight budget allocated on cleaning of our new 300m office in Toowoong. However, the quality of cleaning exceeded our expectations! Oleg and his team were quick, professional and friendly. Highly recommend this company!
Manager Real Estate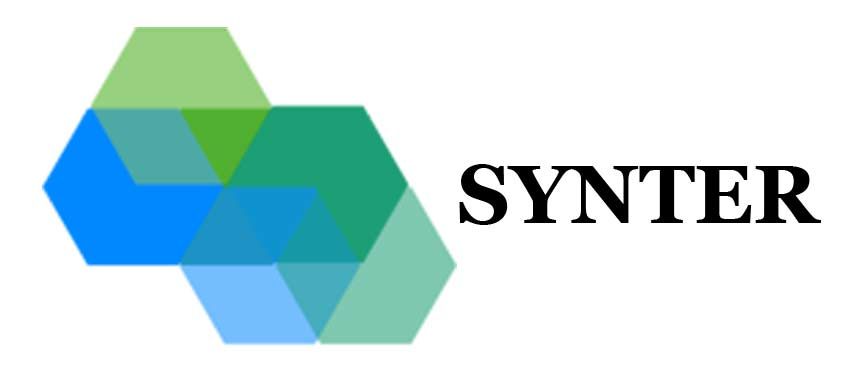 "Their team always go the extra mile!"
I found Cleaning Solutions Brisbane to be completely trustworthy and responsible. Oleg managed his employee's to ensure confidentiality and company security was observed at all times. They had out of hours access to two of our premises without issue.
Aviation Catering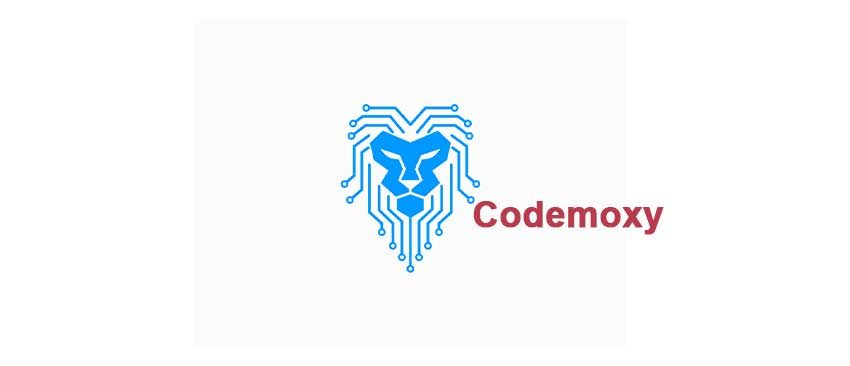 "Hard working, honest and reliable"
I have no hesitation in recommending the service of Cleaning Solutions Brisbane. They have always been professional in all their dealing with us. The team ensured that we were satisfied with their cleaning services and was always open and available for discussion. The quality of the services provided was very high.
CEO Warehous Inc.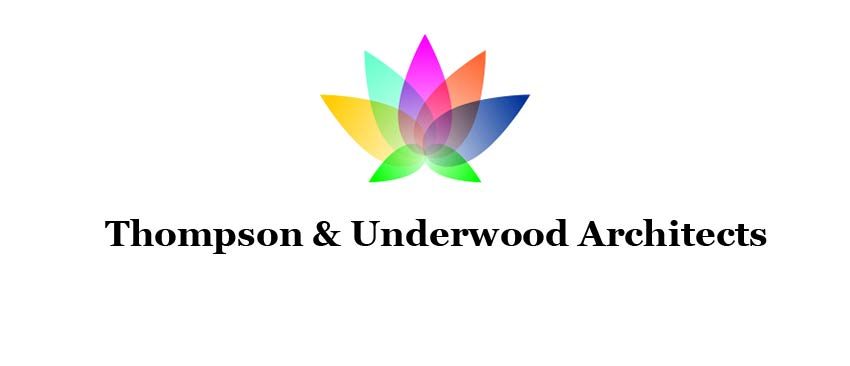 "Truly a pleasure to work with them!"
The best commercial cleaning company that we have used so far. We had a lot of cleaning companies come and go in the past years, and we found it was very difficult to find a cleaning company who really cares about the quality of the job. Fortunately, we found Cleaning Solutions Brisbane in 2017, and I have never received any complaints from any of our staff members in the past two years.
Hotel Receptionist
Discuss Details
Request Call Back
Enter your details in the form and your message will be dispatched directly to our staff who will get in touch with you as soon as they can
Please enter your details:
I would like to have a call to discuss: